Department of Russian Language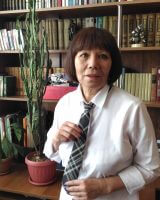 Gilmaria Kulbaeva
Academic title:

Assosiate Professor

Position:

Head of the department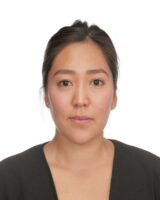 Yrys Korpotaeva
Position:

Head teacher of the department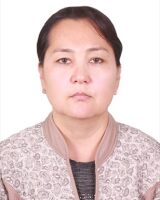 Aisha Kambarova
Academic degree:

Candidate of Philology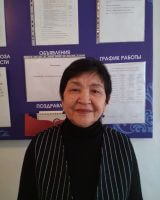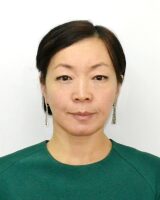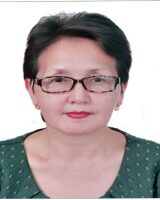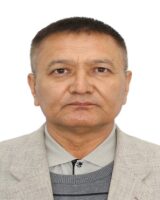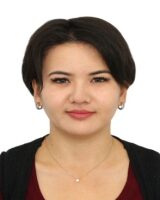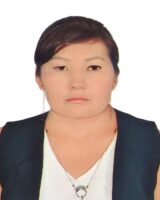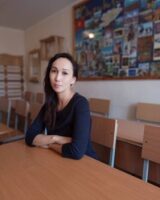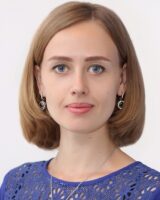 Краткая история
The Department of Russian language was founded in 1974. For 43 years the Department has trained more than one generation of medical students. Now doctors successfully work in different parts of our country and abroad.
13 textbooks have been published for the period from 2007 to the present. Is held the development of a terminological dictionary of abbreviations together with the Department of urology.
Teachers of the Department conduct practical classes at the I and II courses of all faculties of KSMA.
Training programs in Russian and Kyrgyz languages were developed for graduate students, students of all faculties, including the faculty for foreign citizens.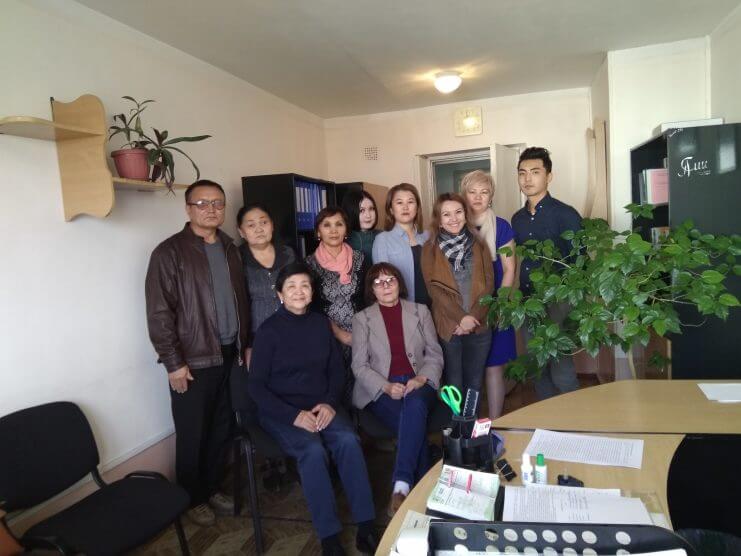 Disciplines
- Russian as a native language;
- Russian as a second language;
- Russian as a foreign language.
Scientific activity
The main direction of scientific activity of the Department is "Improvement of methods of teaching Russian (as a native, non-native, foreign) for medical students."
In order to share experiences and improve teaching skills of the teachers, Department participate in conferences and conduct annual inter-University seminars and with participation of teachers of the Bishkek Universities.
Scientific achievements
The Department staff published 58 articles obtained 60 certificates, 8 teachers attended Refresh courses.
Are preparing PhD thesis, published scientific articles, attending professional development courses, updated visual AIDS, stands. Are held the Olympics, and Gala events. Members of the Department are curators.
For their contribution to the educational process, the teachers of the department were rewarded with certificates of honor, medals, and certificates.