Djumalieva Gulmira Artykbaevna
Academic degree:

Doctor of Medicine

Academic title:

Professor

Position:

Head of the Department
Toygombaeva Vera Sadvakasovna
Academic degree:

Doctor of Medicine

Academic title:

Professor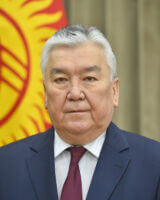 Abdikarimov Sabirjan Toktosunovich
Academic degree:

Doctor of Medicine

Academic title:

Professor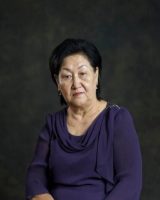 Karagulova Saliykan Taabaldievna
Academic degree:

Candidate of Medicine

Academic title:

Assosiate Professor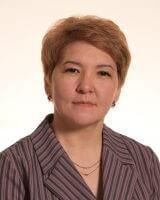 Yrysova Mirgul Bakirbaevna
Academic degree:

Candidate of Medicine

Academic title:

Assosiate Professor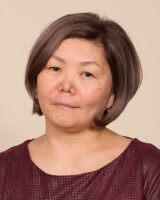 Isakova Zhainagul Turganbaevna
Academic degree:

Candidate of Medicine

Academic title:

Assosiate Professor
Temirgalieva Begaim Kudusovna
Academic degree:

Candidate of Medicine

Academic title:

Assosiate Professor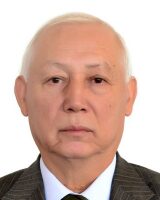 Omuraliev Kurmanbek Toktonalievich
Academic degree:

Candidate of Medicine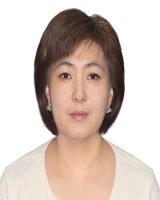 Nogoibaeva Kalysbubu Asanbekovna
Academic degree:

Doctor of Medicine

Academic title:

Assosiate Professor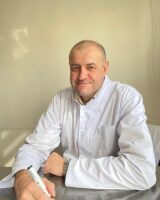 Bogdanov Emil Rashitovich
Academic degree:

Candidate of Medicine

Position:

Teacher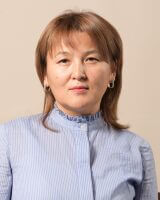 Toychibaeva Rakhat Ismailovna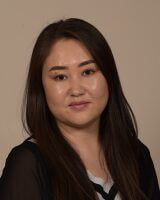 Stamkulova Nurzina Kamiljanovna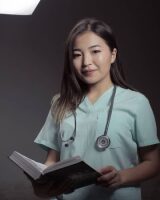 Chatkalbaeva Shaiyrgul Zamirbekovna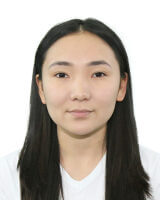 Kerimbekova Aida Nurdinovna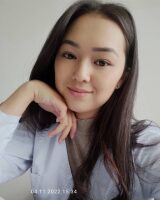 Orozbekova Aiymjan Kylychbekovna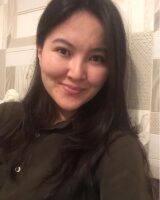 Esenalieva Aidai Duishonbekovna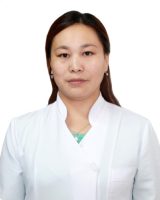 Brief History
Epidemiology was taught at the Department of Microbiology and the head of this course was Tynalieva T.A. In connection with the opening of the sanitary and hygienic faculty in 1958, epidemiology was allocated to a separate department and the first head was T.L. Proreshnaya (1958-1980).
Subsequently, the department was headed by: professor Tynalieva T.A. (1980-1991), associate professor Akmatov K.A., (1992-1995) In 1997. united the departments of epidemiology and hygiene and institutions professor Shpirt M.B. (1996-1997) and professor Kasymov O.T. (1997-2001), associate professor Sydykov Zh.S. (2002-2006). united the departments of epidemiology and social medicine, economics and health care with the heads of associate professor V.S. and professor Rysaliev D.D. In 2009, an independent department of general and clinical epidemiology was formed, headed by Professor D.D. Rysaliev. In subsequent years (2014-2015) SCIENTIFIC PRODUCTS PURPOSE Dr. med. Abdikarimov S.T. in 2016 senior Assistant Zh.A. Belekov and since 2017 Professor V.S. Toigombayeva. Since 2021, the head of the Department of General and Clinical Epidemiology is Doctor of Medical Sciences, Professor Dzhumaliyeva G.A.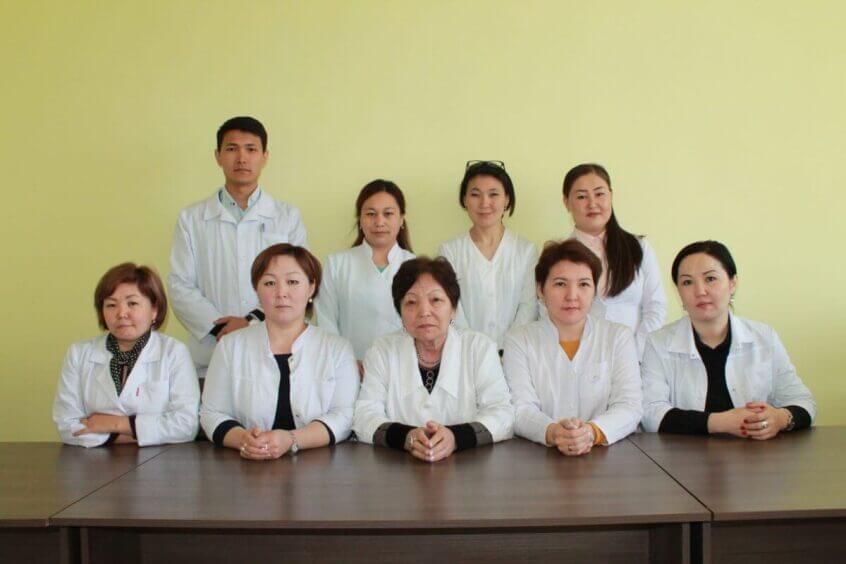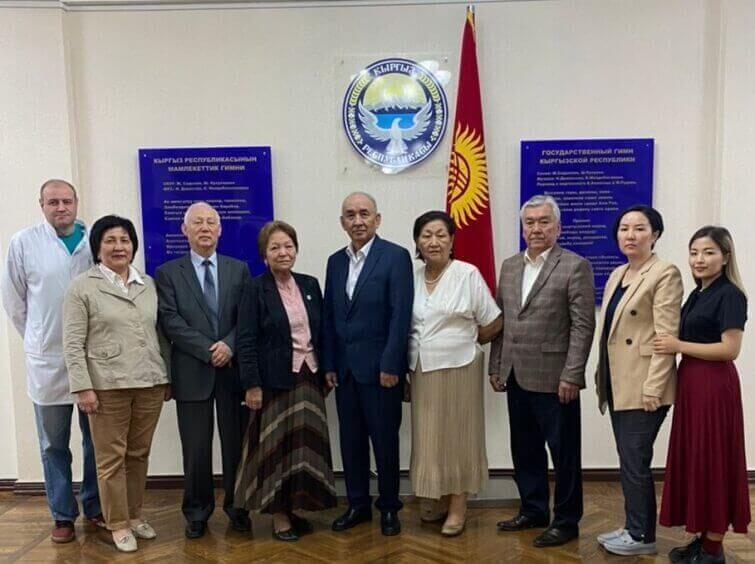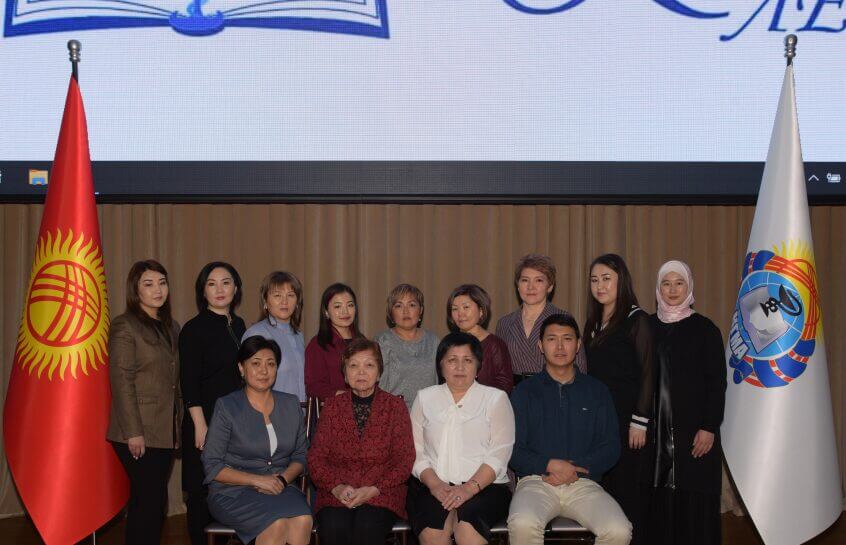 Discipline
Epidemiology
Evidence-based medicine
Scientific Activity
The department conducted research on the study of the regional epidemiology of natural focal diseases (Q-fever, leptospirosis, psittacosis, rabies, tick-borne encephalitis), parasitic diseases (protozoa, helminthiasis,), problematic infectious diseases (OKI., VG, zoonoses).
Based on the results of scientific research, 4 doctoral dissertations were defended (Proreshnaya T.L., Tynalieva T.A., Toygombaeva V.S., Taichiev I.T.) and 13 candidate dissertations (Erokhina S.G., Zelenaya S.N., Genis ) E.A., Guzairova R.K., Toygombaeva V.S., Taichiev I.T., Akmatov K.A., Dzhuzenov A.A., Bayyzbekova D.A., Usenbaev N.T. Yrysova M.B., Bekturdiev K., Isakova Zh.T.).
Clinical Bases
Department of Disease Prevention and State Sanitary and Epidemiological Surveillance Address: Frunze street 535, Bishkek
Bishkek Center of Disease Prevention and State Sanitary and Epidemiological Surveillance Address: Baytik Batyr st., 36a, Bishkek