Pediatrics
Contact details
92, Akhunbaev Street, Main Bulding, Room No.13
Faculty Staff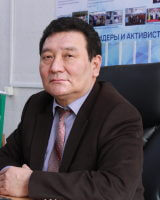 Sharshembiev Dzholdoshbek Asangazievich
Academic degree:

Doctor of Medicine

Academic title:

Professor

Position:

Dean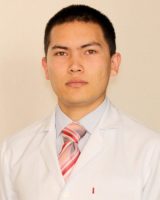 Dzhusupbekov Samat Dzhusupbekovich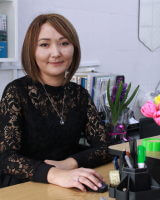 Brief history
Pediatric faculty is one of the oldest faculties of the KSMA, which was opened in 1956.
The faculty trains highly qualified specialists of pediatric profile in all areas of medicine.
Deans of pediatric faculty in different years were: Brudastov A, N., associate Professor Alymkulov E. A., associate Professor Asambaev A. A., Professor Zarechnova N. N., Professor Batyrkhanov sh. K., Professor Bakasov S. S., Professor Abilov B. A., associate Professor B. A. Musurkulova, associate Professor Mambetova M. K.
Current Dean of the faculty of "Pediatrics" is doctor of medical Sciences, Professor Sharshembiev Dzholdoshbek Asangazievich.
General information
Currently there are 660 students study at the faculty of Pediatrics. The high quality training of specialists on the Faculty is provided by high professional teaching staff. The training of studnets is held on 58 departments of the KSMA. The block of pediatric ddeisciplines are studied at departments of Propedeutic of Children Diseases, Faculty Pediatrics, Hosital Pediatry, Children Infectious Illnesses and Children Surgery.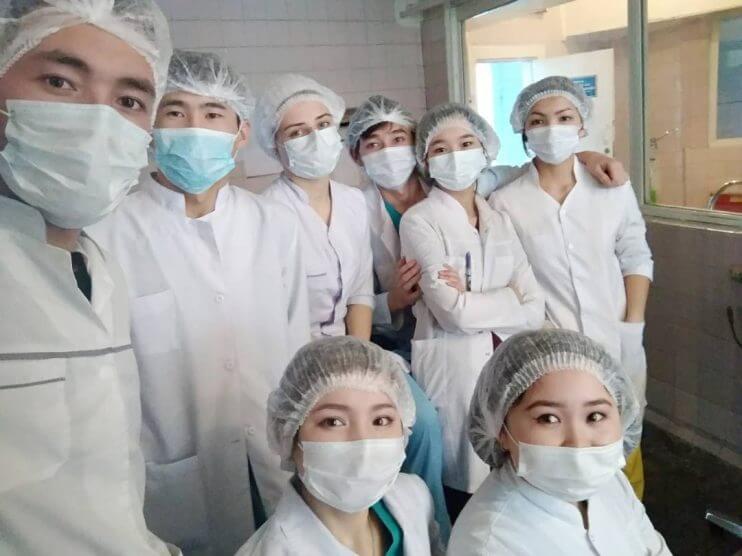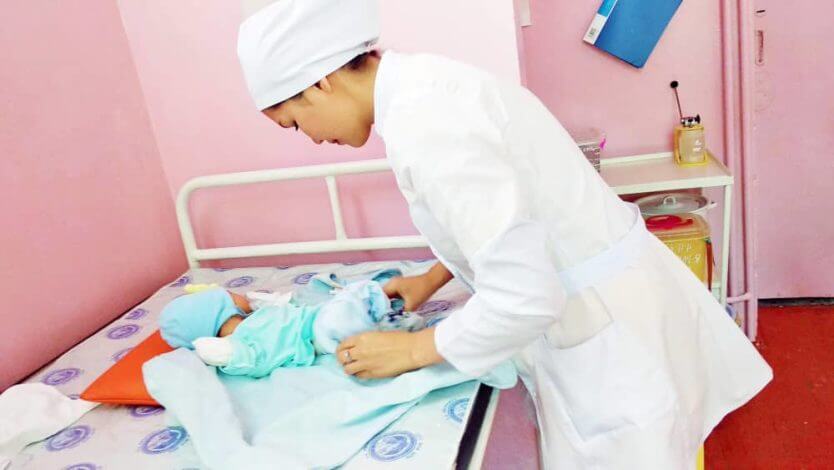 Qualification awarded: Doctor at the specialty "Pediatrics"
General term of training: 6 years on the base of secondary education.
Form of training: grant and contract
Type of training: full time