Department of Surgical Dentistry and Maxillofacial Surgery
Staff of the Department
Head of the Department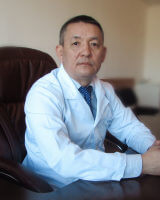 Bakyt Urgunaliev
Academic degree:

Candidate of Medicine

Academic title:

Assosiate Professor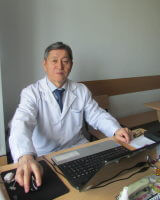 Baktiyar Bakiev
Academic degree:

Doctor of Medicine

Academic title:

acting Professor
Aitmamat Toktosunov
Ученая степень:

кандидат медицинских наук

Ученое звание:

доцент
Davletsha Shayakhmetov
Ученая степень:

доктор медицинских наук

Ученое звание:

доцент
Brief History
A significant milestone in the history of training of dental personnel with higher education was the opening of the Faculty of Dentistry at KSMI in 1960.
In this context in the same year with the aim to teach special subjects the Department of Dentistry was established under the Department of Hospital surgery of KSMI. The Department was created on the basis of the docent course. There was organized a docent course in surgical dentistry with pediatric dentistry at the Department of Dentistry.
The first Head of the Department was Associate Professor Snezhko Yakuf Makarovich.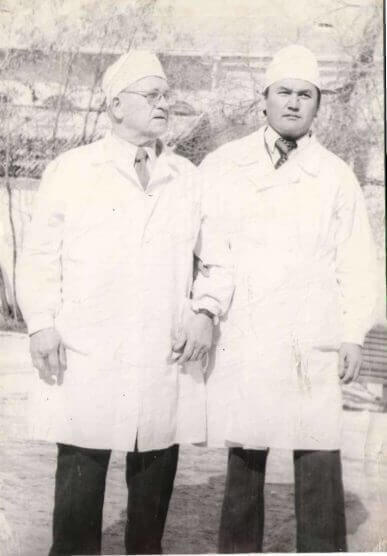 From 1981 to 2004, Professor Sheinkman Victor Yulievich headed the Department of Surgical Dentistry of KSMI: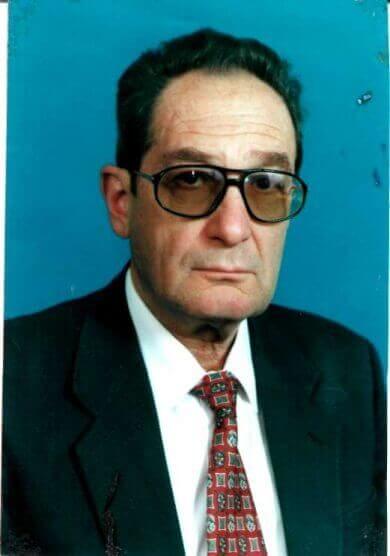 From 2004 to 2010 the head of the Department was Baktiyar Bakiev.
Baktiyar Bakiev completed the expansion and reconstruction of educational and medical bases of the Department. Two new rooms was equipped and existing classrooms was renovated on the basis of the Department of Maxillofacial Surgery that is located at National Hospital of the Ministry of Healthcare. Additionally, training rooms in the State Dental Polyclinic No.5, Family Medicine Center No.8.
In December 2015 the Head of the Department of Surgical Dentistry and Maxilliofacial Surgery became Bakyt Urgunaliev, who leads it to the present.
The staff of the Department is actively involved in the organization of international congresses of the Association of Dentists of the Kyrgyz Republic (ADKR), Inter-University scientific-practical and student conferences together with the Kyrgyz-Russian Slavic University, as well as make reports on the results of scientific research.
In addition, the staff of the Department is actively involved in the provision of practical assistance in medical institutions of the city, regional and national levels through sanitary aviation, as well as planned visits. They give lectures to the public through radio, television and the mass media.