Department of Physical Training
Contact details
Department Staff
Head of department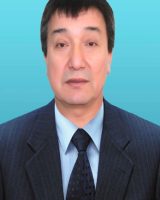 Imanhodjaev Dilshat Abduvalievich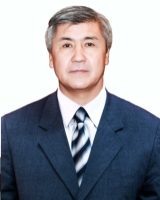 Tashpolotov Nusurat Tashpolotovich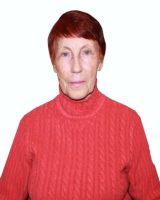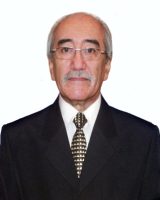 Tazabekov Akylbek Nazarbekovich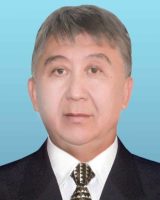 Mambetaliev Erik Karataevich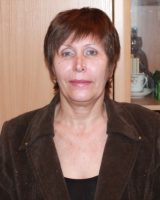 Hodakova Irina Leonidovna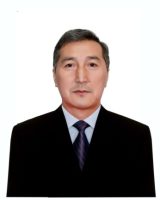 Kumarbaev Kubanych Karabaevich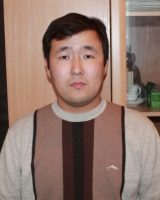 Mukashev Kuanysh Ganievich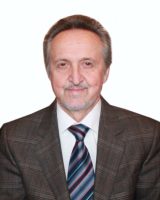 Kupchenko Aleksei Petrovich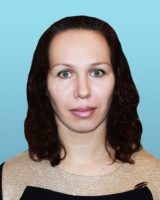 Kornilenko Victoriya Vitalevna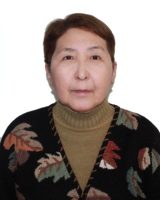 Ismanova Djanatkul Tokojoevna
Position:

Senior Laboratory Assistant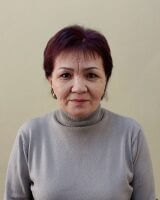 Seitekova Aniipa Kemelovna
Position:

Laboratory assistant
Brief history
Among the 10 departments created in KSMI in 1939 was the Department of Physical Culture. The founder of the department was Bespaly B. S., he headed the department until 1981, was a participant in the Patriotic War, was awarded the Order of the Patriotic War of the 2nd degree and nine medals.
From 1982 to 1997, the head of the department was Associate Professor V. V. Cherny, a judge of the republican category in basketball, an excellent student of F. K..
From 1997 to 2012, he was the head of the Department Kozlovsky N. I., Honored Worker of Education of the Kyrgyz Republic, judge of the All-Union category.
From 2012 to 2017, the head of the department was – Tazabekov A. N., Master of Sports in modern pentathlon.
Currently, the head of the department is an excellent student of national education, Dilshat Abduvalievich Imankhodjaev.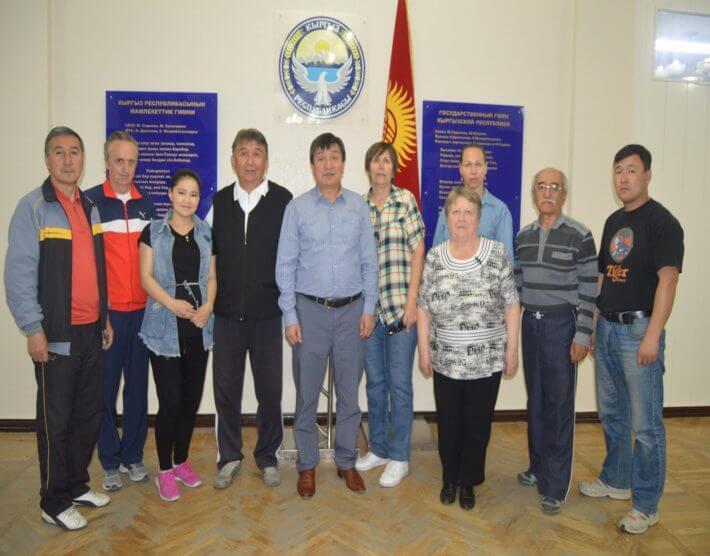 General information
KGMA named after I.K. Ahunbaev has sport sections involving 17 disciplines: basketball, volleyball, table tennis,
swimming, freestyle wrestling, greco-roman wrestling, sambo, national sport "Kurosh", judo, weightlifting, athletics, football, "ordo"," toguz-korgool", chess, dance fitness.
The department organizes annual interfaculty competitions involving 6 disciplines: football, basketball, volleyball, ordo, chess, and athletics. Some foreign students also take part in these competitions.
KGMA provides special places to workout, 2 football fields, sport gym, amateur wrestling room, weight room, open volleyball and basketball courts (2/1), badminton room and basketball court. There are also chess and toguz korgool rooms. There is a fitness room in the 4th building of the academy. In Morphology building of the academy there are amateur wrestling, weightlifting, athletics and tennis rooms.
In the future The Department is planning to construct 100 meters athletics track, jump pits and sport areas 4/1 (football field,2 basketball and 1 volleyball courts, athletic track).
There is a campus "Tash- Tobo" in the picturesque place in the mountains for the 1st year foreign students. There is a cricket ground, badminton room, chess room, 2 table tennis rooms, open volleyball court and fitness room.
Disciplines
- Physical education.
The training process is conducted in such sports as: basketball (girls/boys), volleyball (girls/boys), l/athletics (girls/boys), n/tennis (girls/boys), chess (girls/boys), toguz korgool (girls/boys), swimming (girls/boys), gpt (girls/boys), freestyle wrestling (girls/boys), Greco-Roman wrestling, sambo, judo (girls/boys), football, kurosh.