Department of hygienic disciplines
Staff of the Department
Head of the Department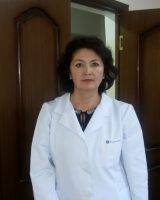 Atambaeva Raisa Minahmedovna
Academic degree:

Doctor of Medicine

Academic title:

Professor

Position:

Head of the Department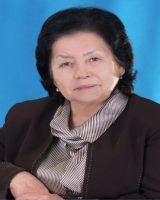 Esenamanova Marina Kadyrovna
Position:

Head of the course of food hygiene and nutrition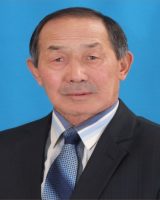 Sydykov Jumabek Sydykovich
Academic degree:

Candidate of Medicine

Academic title:

Assosiate Professor

Position:

Head of the course of hygiene of children and adolescents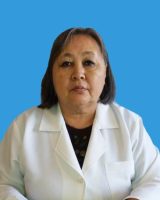 Burabaeva Anara Aidarbekovna
Academic degree:

Candidate of Medicine

Academic title:

Assosiate Professor

Position:

Head of General military, Radiation hygiene and medical ecology course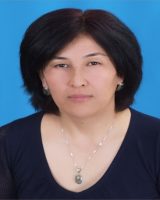 Kochkorova Feruza Atamyrzaeva
Academic degree:

Candidate of Medicine

Academic title:

Assosiate Professor

Position:

Head of the occupational health course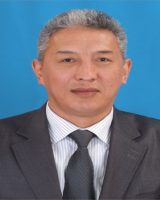 Erbaev Anarbek Tashbaevich
Position:

Head of the course of municipal hygiene, senior teacher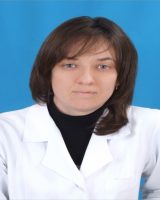 Tsivinskaya Tatyana Alekseevna
Academic degree:

Candidate of Medicine

Position:

Assistant
Bapalieva Gulnaz Orozalievna
Somkulova Elnura Djanybekovna
Kerimbaeva Izat Bolotbekovna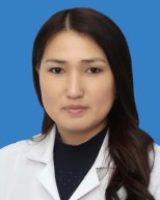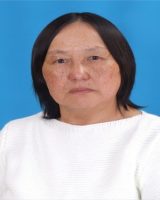 Brief history
The main activity of the faculty is aimed at training in the field of sanitary and epidemiological surveillance, the main work of which is the prevention and reduction of morbidity, assessment of the impact of environmental factors, research in the field of hygiene and epidemiology, the development of quality management and risk in health care, ensuring good governance at different levels of health authorities.
Disciplines
-General hygiene;
- Medical ecology;
- Communal hygiene;
- Military hygiene;
- Food hygiene;
- Occupational health;
- Hygiene of children and adolescents;
- Radiation hygiene.
General Information
Members of the Department collaborate with foreign companies as: tWHO in KR, MercyCorps KR, and provide practical assistance to the Ministry of Health of the Kyrgyz Republic – in development of physiological norms of nutrition for certain groups of the population; to the Ministry of Social protection – in development of the minimum consumer basket; t the Ministry of Economic development of the Kyrgyz Republic –in development of technical regulations for quality and food safety.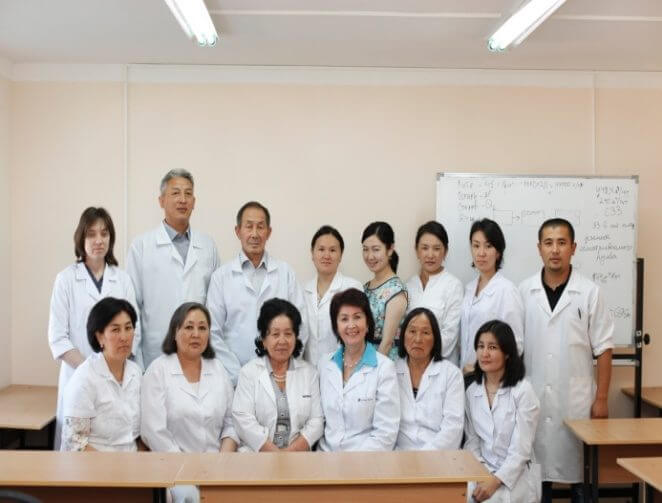 Scientific activity
At the Department were defended 5 doctoral and 25 master's theses. Were published 4 monographs, 5 textbooks in the Kyrgyz language and more than 50 manuals and recommendations. Scientific work is carried out on the grant funded by the Ministry of education.
Scientific achievements
A laboratory for determining the quality and safety of food products was opened at the profile Department of hygienic disciplines, faculty of medical and preventive care, with the grant support of the Japanese Embassy. The laboratory is equipped with modern devices from Russia, Germany, Switzerland, Japan and America; such as the Kjeldahl instruments (determination of protein), Soxhlet instruments (determination of fat), Refractometer (determination of carbohydrates), spectrophotometer and electric microscope with software and other equipment that allows to carry out research and guarantee accurate results of the analyses.