The Fifth Games of Pediatricians were held in KSMA
University life
18
15 April 2021
On April 15, 2021, the Fifth Games of Pediatricians were held at the Medical Academy of Kyrgyzstan within the framework of Science Days-2021.
The organizers of the Olympiad are the staff of the Department of Faculty Pediatrics represented by Vice-Rector for Academic Affairs, Professor Erkin Alymbaev.
The participants of the Games were warmly greeted by the Rector of KSMA, Professor Indira Kudaibergenova, Academician Duishe Kudayarov, Director of the National Center protection of mothers and children Kamchybek Uzakbaev, dean of KRSU, professor Anes Zarifyan, vice-rector for scientific and medical work Andrey Sopuev.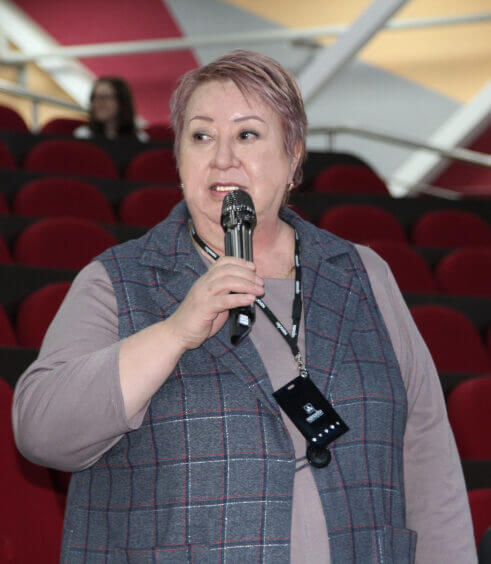 Four teams participated in the Games: KSMA, KRSU and NTsOMiD, KazNMU (the Astana team participated in an online format). According to the results of the intellectual competition, the first place was taken by the NCOMiD team, the second place was taken by the KRSU team, and the third place was taken by the KSMA team. All teams were awarded the corresponding medals and cash prizes in the amount of 10 thousand soms.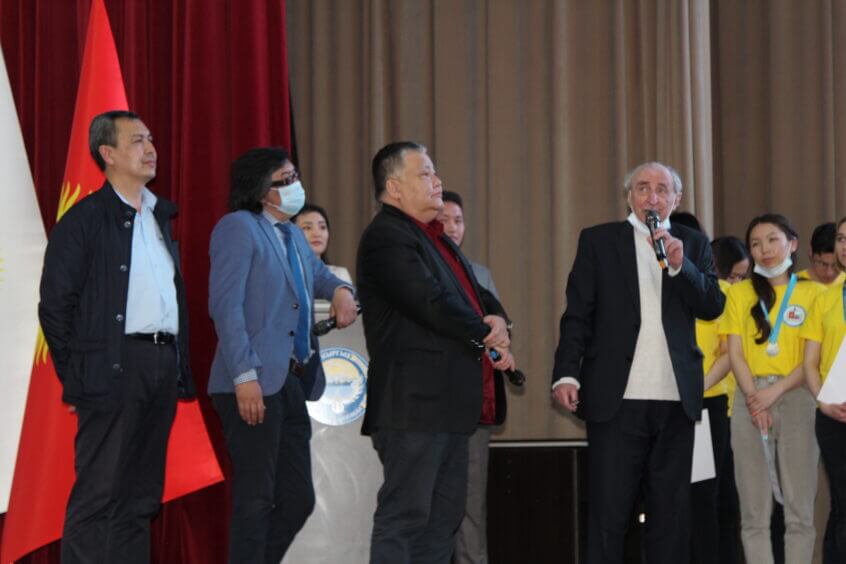 The Olympics included: solving situational tasks in the form of scientific battles. Each scientific battle consisted of four actions, during one action each of the teams performed in one of the roles - speaker, opponent, reviewer and observers with a subsequent change of roles, also demonstration performances, video cards of teams and a relay race that requires not only intelligence but also speed ...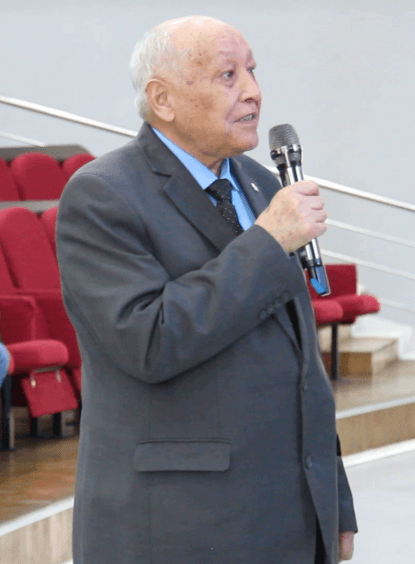 The jury members were Elena Alekseevna Chernysheva, Nasira Adylbekovna Beishebaeva, Ainura Artykbaevna Zhekshenova, Lyudmila Mikhailovna Naritsina and Shayrbek Alibayevich Sulaimanov.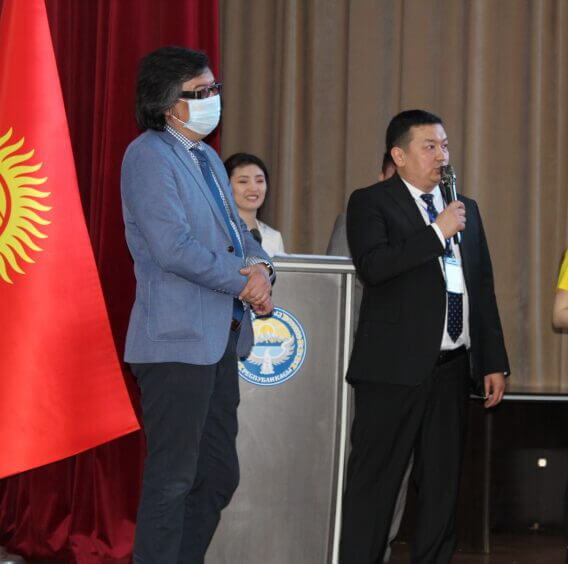 It should be noted that the general sponsors of the international games are the KSMA Medical Center, represented by its director Muktarbek Iskakov, and the Greenclinis medical center, represented by the director Sultan Tukeshov.