Department of General Practice Surgery with a course of Combustiology
Department Staff
Akylbek Musayev
Academic degree:

Doctor of Medicine

Academic title:

Professor

Position:

Head of the Department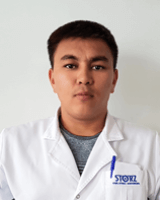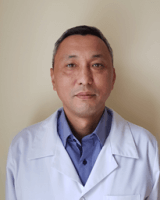 Kubat Niyazbekov
Academic degree:

Candidate of Medicine

Academic title:

acting Assosiate Professor

Position:

Assistant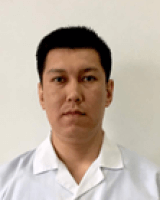 Ernst Madaminov
Academic degree:

Candidate of Medicine

Position:

Assistant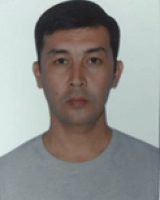 Rasul Bashirov
Academic degree:

Candidate of Medicine

Position:

Assistant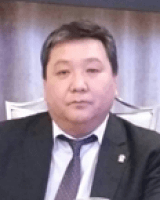 Ramis Usenbekov
Academic degree:

Candidate of Medicine

Position:

Assistant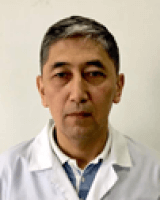 Myktybek Aitnazarov
Academic degree:

Candidate of Medicine

Position:

Assistant
Madina Jamankulova
Academic degree:

Candidate of Medicine

Position:

Assistant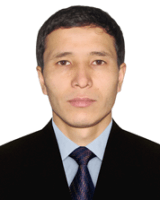 Erlan Maksut
Academic degree:

Candidate of Medicine

Academic title:

acting Assosiate Professor

Position:

Assistant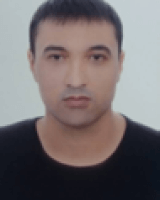 Nurmambet Shatmanov
Academic degree:

Candidate of Medicine

Position:

Ассистент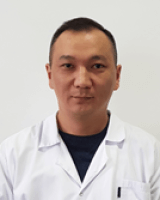 Azamat Akeshov
Academic degree:

Candidate of Medicine

Position:

Assistant
Daulet Ibraimov
Academic degree:

Candidate of Medicine

Position:

Assistant
Orozaali Toktogulov
Academic degree:

Doctor of Medicine

Position:

Assistant
Nurbek Kasyyev
Academic degree:

Candidate of Medicine

Academic title:

Assosiate Professor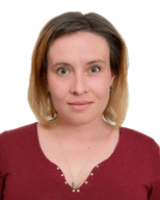 Brief history
The Department of General Practice Surgery with the course of Combustiology was organized in 2009. The purpose of the Department was the development of theoretical knowledge and practical skills of General practitioners in inpatient and outpatient surgery, improving the ability to navigate in various clinical situations and provide surgical care to all groups of the population, regardless of gender and age, to develop professional and personal qualities necessary for a General practitioner.
The head of the Department is the honored doctor of the Kyrgyz Republic, doctor of medical Sciences, Professor Musayev Akylbek Inayatovich.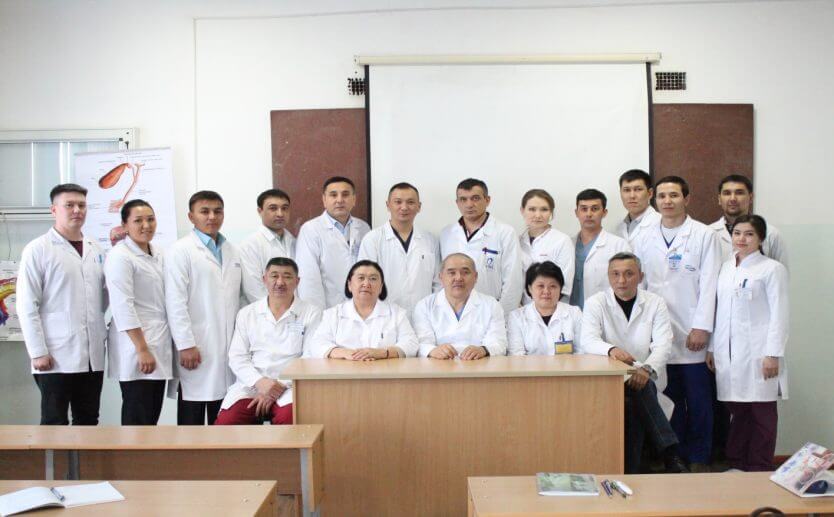 Disciplines
Inpatient and outpatient surgery.
Scientific activity
The main directions of scientific activity are: surgical Parasitology, herniology, gastroenterology, prevention and treatment of purulent wounds.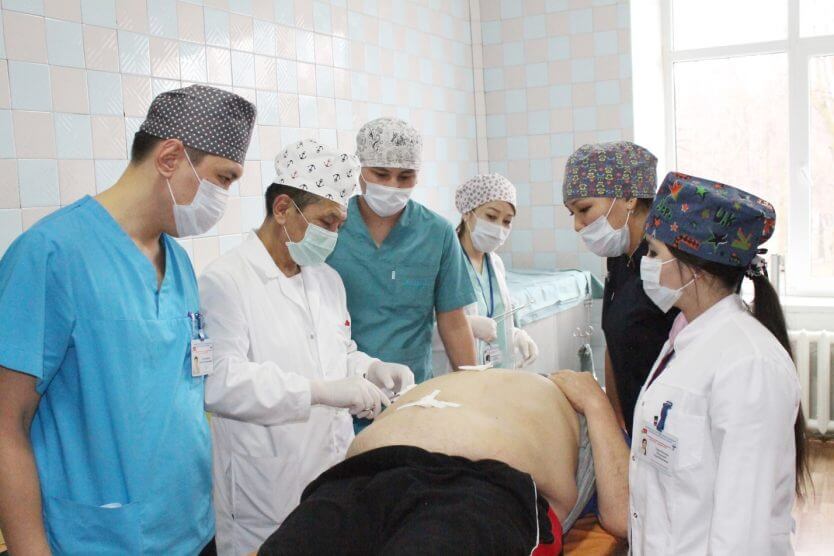 Scientific achievements
1 academic prize named after I. K. akhunbayev, 14 monographs, more than 500 articles, 150 innovation proposals, more than 10 patents for inventions and 20 guidelines for students and doctors.