Department of Ophtalmology
Department Staff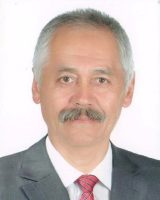 Olzhobay Dzhumagulov
Academic degree:

Doctor of Medicine

Academic title:

Professor

Position:

Head of the Department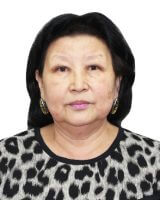 Cholpon Seidakhmetova
Academic degree:

Candidate of Medicine

Academic title:

Assosiate Professor
Chinara Bazarbaeva
Academic degree:

Candidate of Medicine

Academic title:

Assosiate Professor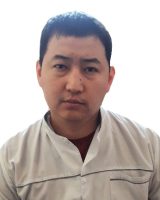 Timur Seidakhmetov
Academic degree:

Candidate of Medicine

Position:

Assistant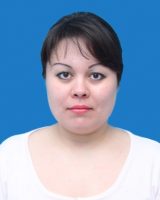 Ayana Dzhumagulova
Academic degree:

Candidate of Medicine

Position:

Assistant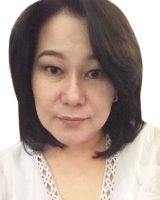 Aizhan Chakieva
Academic degree:

PhD

Position:

Assistant
Gulzat Omorova
Academic degree:

Candidate of Medicine

Position:

Haed Teacher
Brief history
The Department of Ophthalmology was established in 1941. The first Head of the Department was MD, Professor Dudinov Olympius Abramievich. He headed the Department from 1941 to 1955. During these years, the first ophthalmological personnel were trained for practical health care.
From 1956 to 1981 the Department was headed by Professor S. M. Dobrova. During this period, with the active participation of employees of the Department was introduced eye microsurgery. From 1981 to 1994 the Department was headed by Professor A. N. Medvedev. In these years, the active development of modern technologies in the treatment of diseases of the visual organ began. From 1994 to 1997 the Department was headed by associate Professor M. K. Dikambaeva. Since 1996, for the first time in the history of the ophthalmological service of the Kyrgyz Republic, began cooperation with the International ophthalmological organization "Orbis", USA. From 1997 to the present time the Department is headed by Professor O. D. Dzhumagulov. Since 2001, ophthalmologists of the Republic have become members of the Society of ophthalmologists of Turkic-speaking countries.
Disciplines
Clinical discipline Ophthalmology is taught to students of medical, pediatric, dental and preventive medicine faculties
General information

The scientific activity of the Department is aimed at the study of glaucoma, diseases of the optic nerve, age-related macular degeneration of the retina, cataract energy surgery, primary disability due to pathology of the visual organ.
Since 1998, the Department has defended 8 master's theses, including one dissertation of a citizen from Jordan. Registered 22 inventions and 26 innovations. Together with the medical center "Dordoy ophthalmic service", the Department of ophthalmology held 5 International Central Asian conferences on ophthalmology.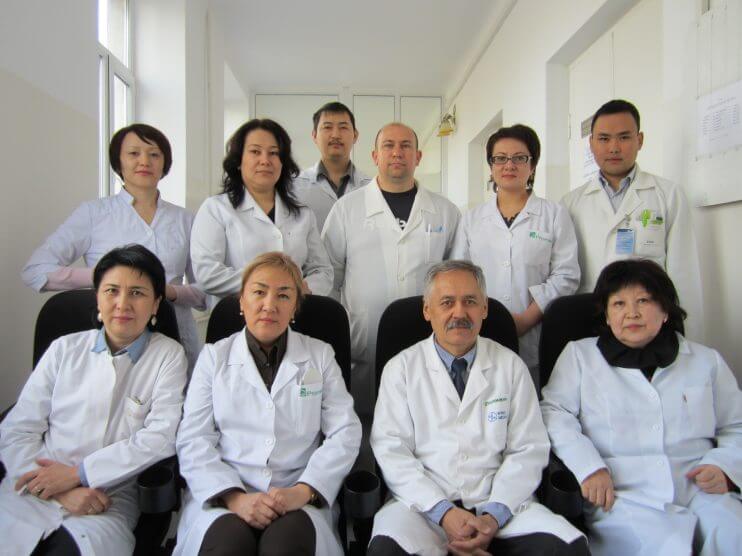 Conferences are preceded by training courses on topical problems of ophthalmology. Well-known ophthalmologists from Russia, USA, Japan, Germany, Italy, Turkey, Republic of South Korea acted as lecturers.
Clinical base
Departments of eye microsurgery No. 1 and No.2, National Hospital