Department of Basic and Clinical Pharmacology named after academician M. T. Nanaeva
Department Staff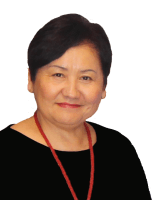 Ulankul Tilekeyeva
Academic degree:

Doctor of Medicine

Academic title:

Professor

Position:

Head of the Department
Turdaly Maatov
Academic degree:

Candidate of Medicine

Academic title:

Assosiate Professor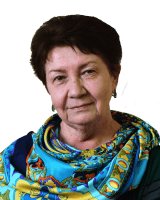 Tamara Sabirova
Academic degree:

Candidate of Medicine

Academic title:

Assosiate Professor
Ulan Kundashev
Academic degree:

Doctor of Medicine

Academic title:

acting Assosiate Professor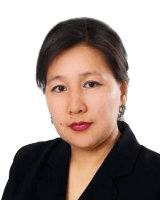 Jyldyz Jumagulova
Academic degree:

Candidate of Medicine

Academic title:

Assosiate Professor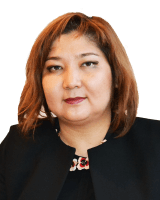 Ainagul Anuvarbekova
Academic degree:

PhD

Academic title:

acting Assosiate Professor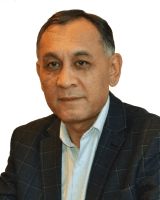 Iskender Nazarbekov
Academic degree:

Candidate of Medicine

Position:

Assistant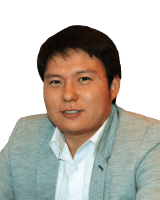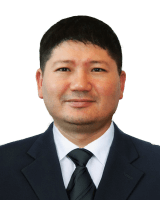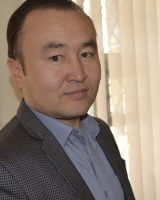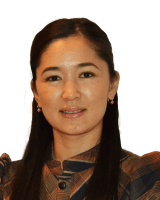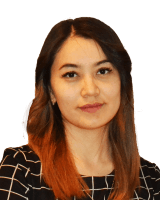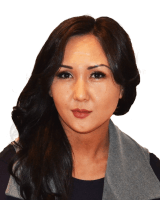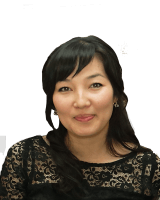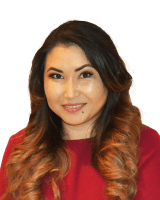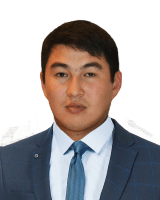 Brief history
Department of Basic and Clinical Pharmacology named after Nanaeva M.T. was founded in 1941.
The first head of the Department of Pharmacology was a professor A.S. Kharchenko in the period 1941-1944. From 1944 to 1948 еhe Department of Pharmacology was headed by Professor G.P. Konradi, from 1948 to 1953 - Associate Professor M.N. Olshansky. From 1953 to 1961 the department was headed by Professor E.A. Stegaylo.
From 1961 to 1997 the head of the department was the Honored Scientist, Honored Doctor of the Kirghiz SSR, Honorary Academician of the National Academy of Sciences of the Kyrgyz Republic, professor M.T. Nanaev. Since 2015 she has been working as a volunteer department consultant.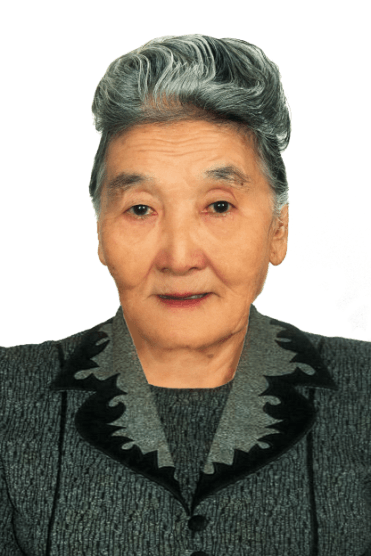 From 1997 to 2009, the department was headed by a corresponding member of the National Academy of Sciences of the Kyrgyz Republic, professor A.Z. Zurdinov.
From 2009 to 2016 professor U.M. Tilekeeva acted as the head of the department.
Since June 2016, Professor Zurdinov has resumed his duties as head of the department.
From March 2019 Professor Tilekeyeva was elected as a Head of the Department.
Discipline
Basic pharmacology (2-3 courses - all faculties)

Clinical pharmacology (4-5 courses at the faculties of General Medicine, Dentistry, Higher Nursing, Pediatrics)

Basics of pharmacotherapy and clinical pharmacy (4-5 courses, Faculty of Pharmacy)

Social Pharmacy (4 course, Faculty of Pharmacy)

Pharmacoeconomics, pharmacoepidemiology (5 course, Faculty of Pharmacy)
Scientific activity
Employees of the department are co-authors of all issues (1997, 1999, 2003, 2010) of the "Form of essential medicines of the Kyrgyz Republic" and the textbook "Evidence-based medical practice", issued under the auspices of the WHO.
Research work of the department
Scientific rationale for optimizing pharmacotherapy of socially significant diseases in the Kyrgyz Republic.The study and introduction of herbal remedies in medical practice. On November 22-23, 2017, the international scientific and practical conference "The role of modern pharmacology, clinical pharmacology and pharmacy in public health care" was held dedicated to the 90th anniversary of the honorary academician of the National Academy of Sciences of the Kyrgyz Republic, professor, M.T. Nanaeva. Leading experts from the Russian Federation and Kazakhstan took part in it and presented their reports.
Doctor of medical Sciences, Professor, academician of RAS Spasov A. A.(Volgograd)
"Are there alternative ways to create innovative medicines?»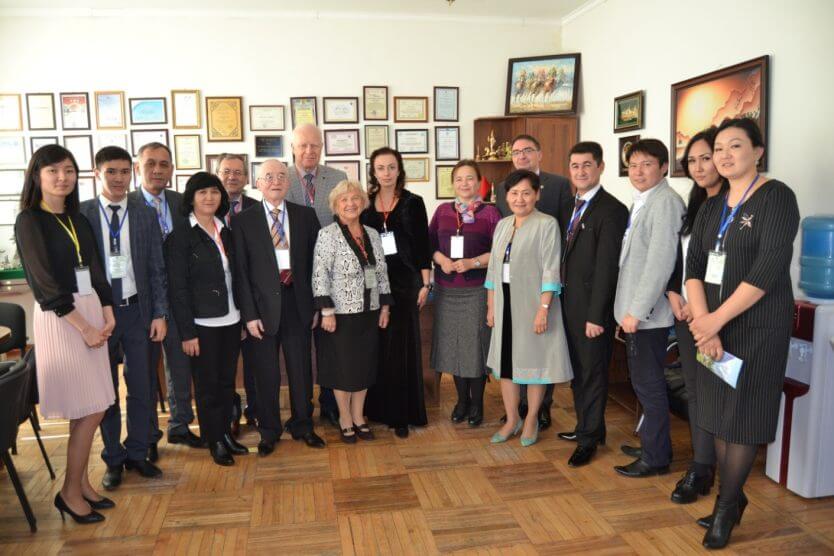 Guests of the conference together with the staff of the Department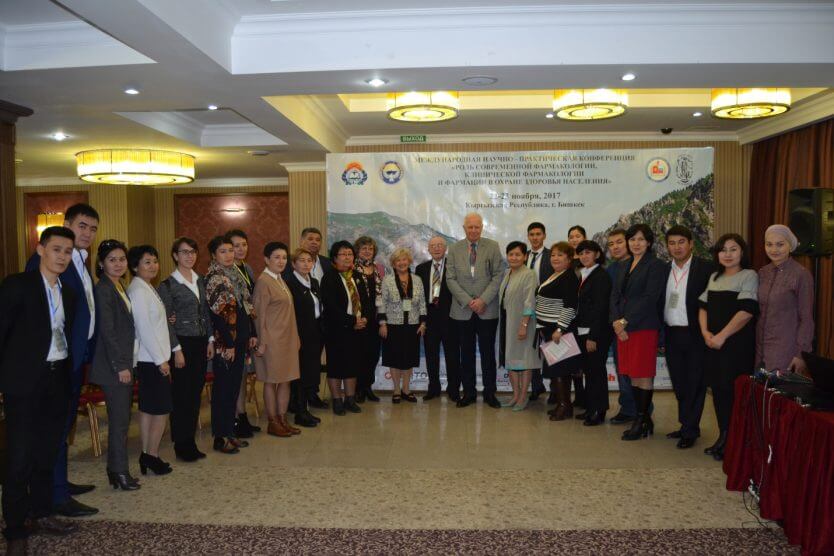 School - a seminar for practitioners, "Jannat Regency", Bishkek.
The department has a Student Scientific Club, whose members take an active part in the scientific life of the Medical Academy. They make presentations at scientific conferences, take prizes, publish their work in national and international scientific journals. Students-members of club two times participated in the International Olympiad in Clinical Pharmacology, held in Almaty on the basis of Kazakh National Medical University named after Asfendiyarov, and took first places. Also, team members won the title of "Best Expert", "Best Emblem" and "Best Team Presentation"

Team "Panacea", Almaty, 2016
Clinical bases
City Clinical Hospital No. 6
117, Djantoshev street
1/5a, Togolok Moldo street
Center of Family Medicine No.18
1, Tynystanov street