Department of Phthisiology
Department Staff
Head of the department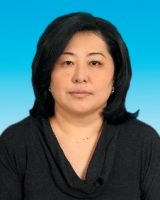 Turdumambetova Gulnura Keneshbekovna
Academic degree:

Candidate of Medicine

Academic title:

Assosiate Professor

Position:

Head of the department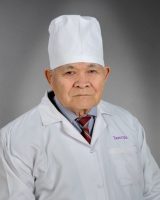 Subanbekov Myrzabek Jyltyrovich
Academic degree:

Candidate of Medicine

Academic title:

Assosiate Professor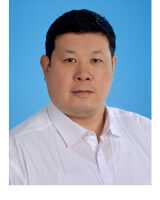 Myrzaliev Bakyt Bolotbekovich
Academic degree:

Candidate of Medicine

Position:

Assistant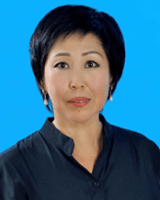 Moidunova Nestan Kubanychbekovna
Academic degree:

Candidate of Medicine

Position:

Assistant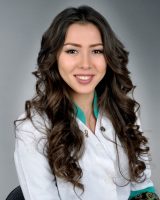 Ahmetova Ramilya Humarovna
Position:

Assistant, Head teacher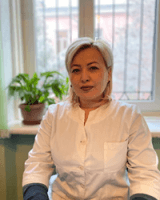 Subankulova Dinara Avtandilovna
Position:

Lead lab assistant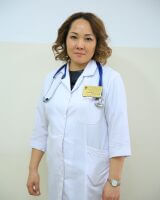 Baytelieva Altynay Karypbaevna
Academic degree:

Candidate of Medicine

Position:

Assistant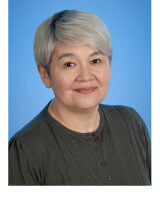 Duishekeeva Ayimgul Bekmatovna
Omuralieva Gulzhan Omuralievna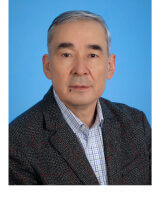 Ahmatov Muratbek Beyshenalievich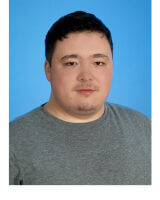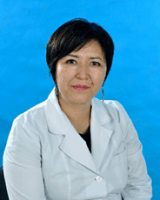 Usubalieva Elnura Usenbekovna
Brief history
In 1941, at the Department of faculty therapy was organized docent course on tuberculosis, which was headed by associate Professor Frank L. A. From 1957 to 1959 this docent course led by PhD K. Prosvirnov.
In 1959 the docent course war tranformed into separate department pf Phtisiology. From 1959 to 1960 the head of the Department of Phthisiology was assistant Professor, candidate of Medicine P. Fux. Then in different periods of time the Department was headed by:
1960–1963 - Professor Nedospasov S. E., Chief Scientific Researcher, Central Research Institute of Tuberculosis of Mininstry of Helathcare of the USSR;
1974–1986, 2004-2013 - associate Professor A. A. Asambaev
1986–1988 - doctor of Medicine, Professor I. P. Zinoviev
1989–1993 - candidate of Medicine, Professor T. CH. Chubakov
1994–2004 - doctor of Medicine, Professor A. S. Alisherov
2013–2015 - doctor of Medicine A. S.Kadyrov
2015–present time - associate Professor Gulnura Turdumambetova .
Clinical bases
National Center of Phthisiology of the Ministry of Healthcare.
Address: 90a, Akhunbaev street, Bishkek
Department of pulmonary therapy № 2
The separation of MDR-TB
Children's department
Pulmonary surgery Department