Academic mobility MAIA
The MAIA (Joint Master Degree in MedicAl Imaging and Applications) master is a 2 years' joint master degree (120 ECTS) coordinated by the University of Girona (UdG, Spain) and with the University of Bourgogne (uB, France) and the Università degli studi di Cassino e del Lazio Meridionale (UNICLAM, Italy) as partners.
Abour programme

Medical Image Analysis and Computer Aided Diagnosis (CAD) systems, in close development with novel imaging techniques, have revolutionised healthcare in recent years. Those developments have allowed doctors to achieve a much more accurate diagnosis, at an early stage, of the most important diseases. Technology behind the development of CAD systems stems from various research areas in computer science such as: artificial intelligence, machine learning, pattern recognition, computer vision, image processing and sensors and acquisition. There is a clear lack of MSc studies which cover the previously mentioned areas with a specific application to the analysis of medical images and development of CAD systems within an integrated medical imaging background. Moreover, the medical technology industry has detected a growing need of expert graduates in this field.
This master's degree is the right degree not just for holders of a bachelor's degree in Informatics Engineering but also in closely related fields in either Engineering (e.g., Electrical, Industrial and Telecommunications Engineering, …) or Science (e.g., Mathematics and Physics, …) who pursue a deeper knowledge of information technology and its applications.
Duration and credits: 2-years lasted Master Programme with 120 ECTS.
KSMA has been cooperating with the University of Girona in the framework of the KA107 component of the Erasmus+ program since 2018 in the field of academic exchange for this master's program.
Results
In 2018 from September to February 5 residents and 1 post-graduate student of the Department of radiology and therapy were trained in medical imaging.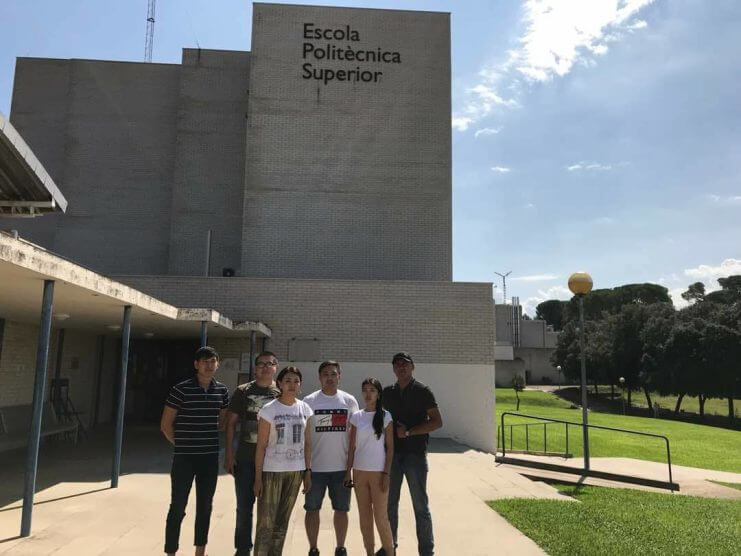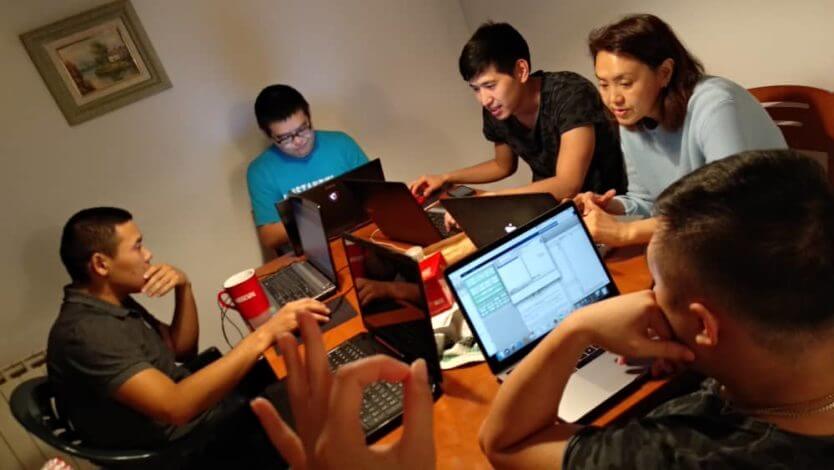 In the same year, two teachers of the Department of radiology and therapy of kgma visited the University of Girona and held guest lectures for students on radiology, CT/MRI image analysis in medicine.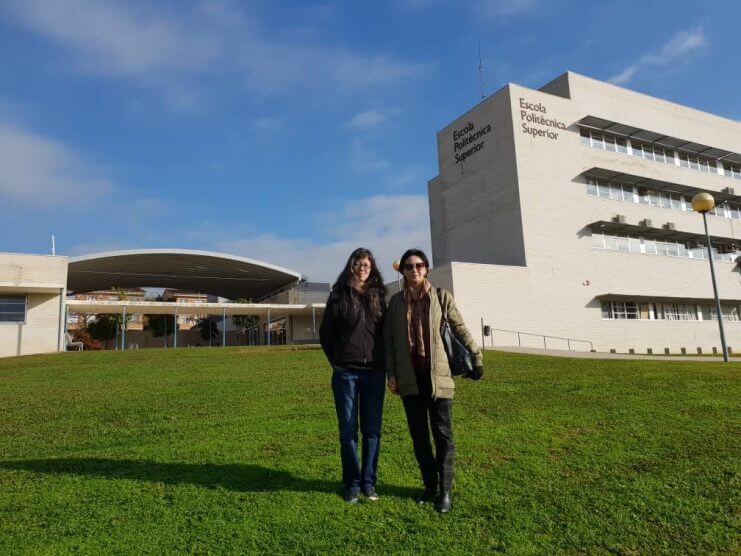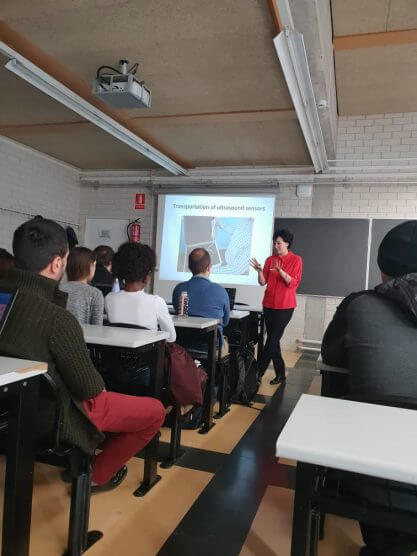 Information for future participants
For short-term programs are accepted only residents 1 and 2 years of study in the appropriate field.
The announcement of the reception of documents makes the International Relations Office.
Main criteria for participation:
a good academic record
knowledge of English at a level not lower than Advanced (C1)
active participation in the Academy
previous experience and skills in this field
Interested students can also apply for the full 2-year master's program.
All information about the program, its structure and content, the admission process and the necessary documents can be found here: https://maiamaster.udg.edu/