Summer internship for pharmaceutical faculty students in the Kingdom of Saudi Arabia
As part of the visit of the government delegation of the Kingdom of Saudi Arabia to the Kyrgyz Republic on November 27, 2023, representatives of the ministries and pharmaceutical conglomerate of Saudi Arabia "JAMJOOM Pharm" visited KSMAA.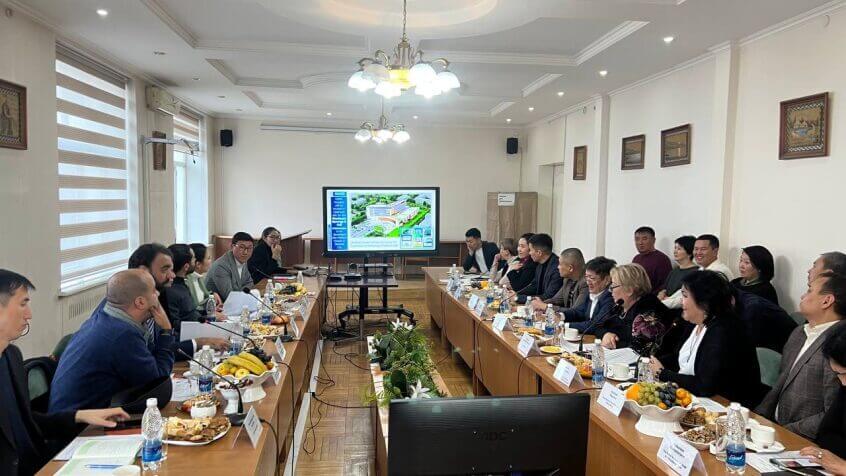 During the meeting with the delegation, representatives of the pharmaceutical company offered KGMA the opportunity to send students of the pharmaceutical faculty for a summer internship at the company's pharmaceutical plants in Saudi Arabia.
For our students there is a great opportunity to do an internship in Saudi Arabia on the basis of the pharmaceutical company "JAMJOOM Pharm"
Admission to practice is carried out on a competitive basis.
To participate in the competition, candidates must meet the following criteria:
to be a 3rd or 4th year student of the Faculty of Pharmacy

to have a good academic

record

to actively participate in the life of the academy

good knowledge of English (knowledge of Arabic will be a bonus)
Interested candidates must submit an online application with the following documents:
Certificate confirming knowledge of English

*if there is no certificate, students will take the test at the KSMU

extract from the record book with the indication of points

motivation letter
Documents are accepted according to the preliminary announcement of the Department of International Relations of the KSMA