Trust Building to the Higher Education through the transparency of Universities in Kyrgyzstan
Project: Trust Building to the Higher Education through the transparency of Universities in Kyrgyzstan
In September 2016, the Youth Development Institute, funded by the Embassy of the Netherlands in the Kyrgyz Republic, initiated a project "Increasing confidence in higher education through the transparency of universities in Kyrgyzstan" aimed at increasing the level of students' tsust in their higher education institutions (HEIs) through the introduction of transparency and openness tools in the activities of Universities.
The Kyrgyz State Medical Academy, Bishkek Humanitarian University and Kyrgyz State Technical University were invited to participate in the Project.
The main goal of the project was the Participation of active students in the formation and expenditure of the University, for the transparency and accountability of Universities.
During the implementation of the project, a large number of meetings of the heads of target Universities, students and project coordinators from the Youth Development Institute were organized and held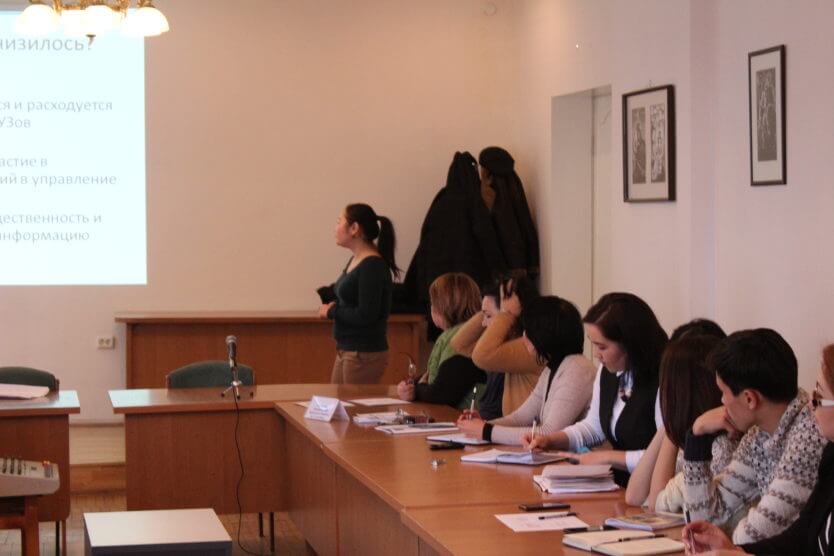 Meeting of heads of Universities, student activists and leadership of the IRM. 24.11.2016
Within the framework of the project, such complex activities were carried out as:
· Educational training for members of the Student Council of KSMA on the topics: civil participation, monitoring and evaluation of public services, social design;
· Research among students to assess their satisfaction with the educational services and infrastructure of the University;
· Orientation seminar for research interviewers;
· Development of a manual for the assessment of the efficiency of spending budget funds of the University;
· Presentation of research results with participation of administration and students;
· Consulting and educational support to the administration of KSMA to inform the recipients of services on the budget of universities;
· Preparation and organization of Public Hearings on the expenditure of the budget of the KSMA, which was held on October 26, 2017;
· Preparation and dissemination of information materials on the KSMA budget;
· Development and implementation of mini-projects on the beautification of the spaces and the improvement of the infrastructure of the Academy by members of the Students Council of KSMA;
· Development and approval of regulations on transparency and accountability of the University budget;
· Development of a manual on the organization of Public Hearings at institutions of higher education;
· Workshop on the implementation of transparency and accountability tools in other universities in the country (up-scaling) with the participation of project partners and employees of the implementing organization.
Galery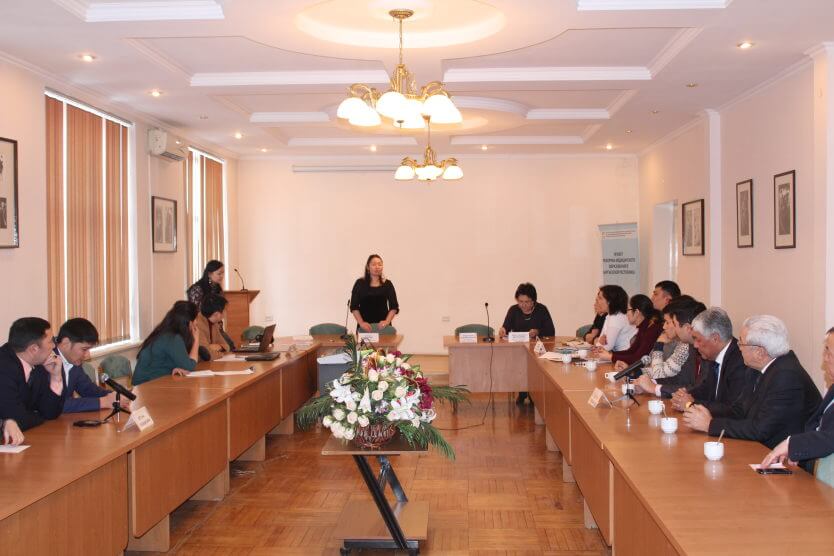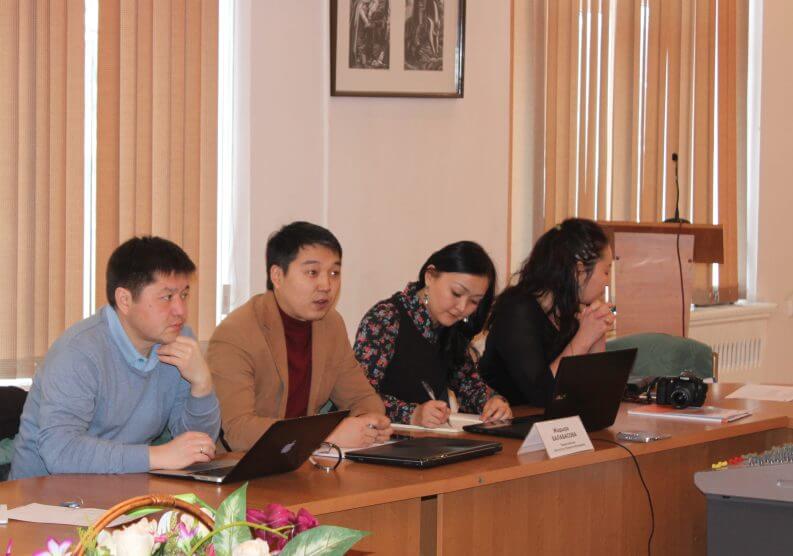 Meeting with experts on the preparation of the programme Budget KSMA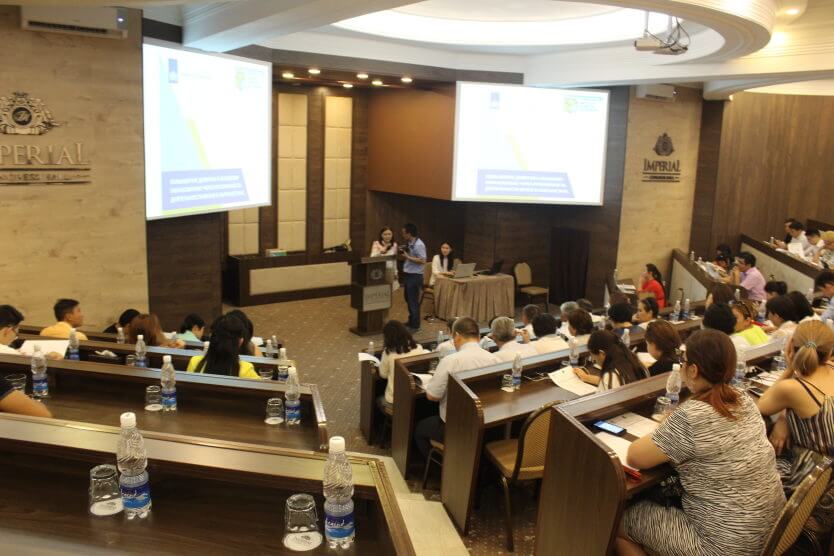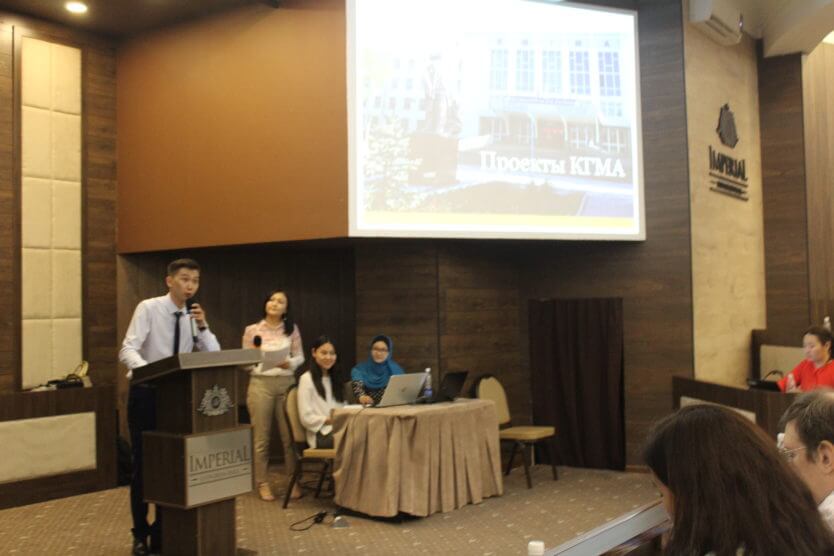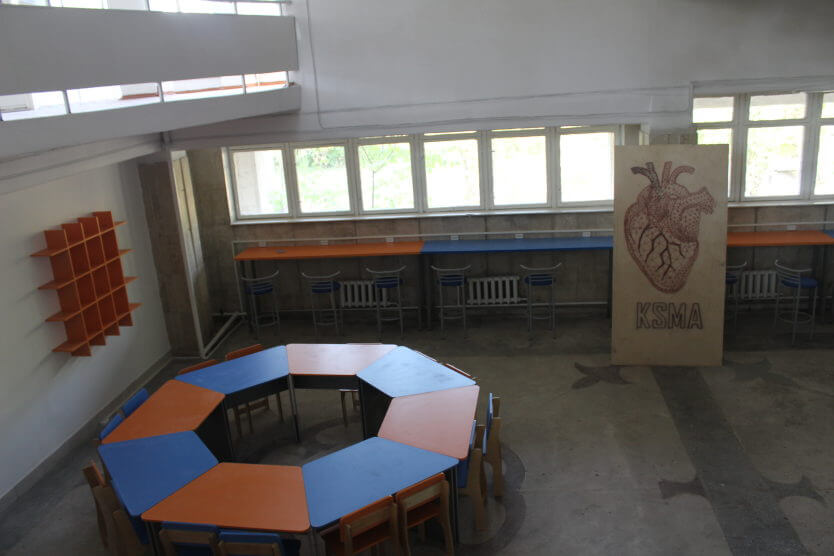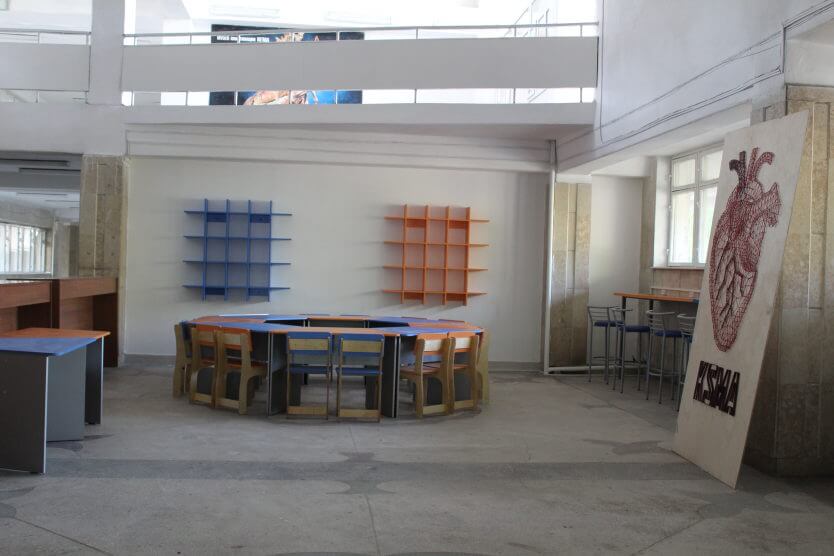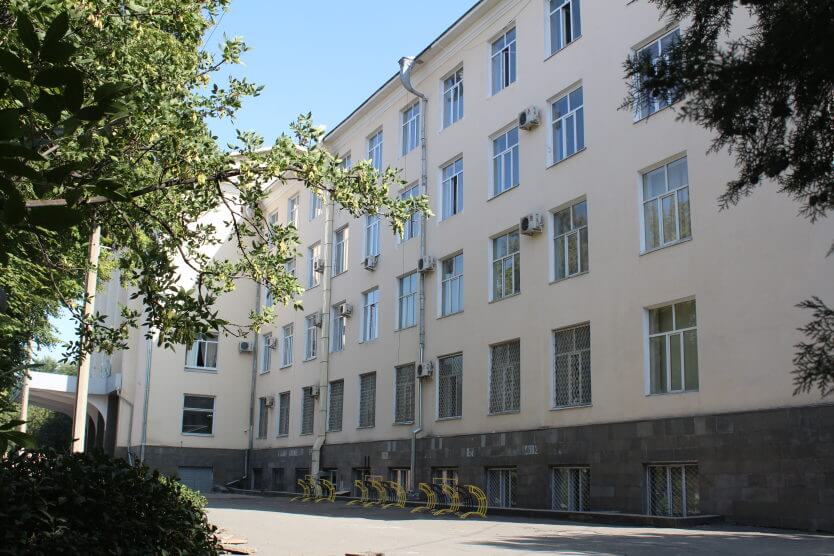 Presentation of mini-projects of the KSMA Student Council: a Rest Corner in the Morphological building; Bicycle Parking in front of the main building; Hall for medical and physical training.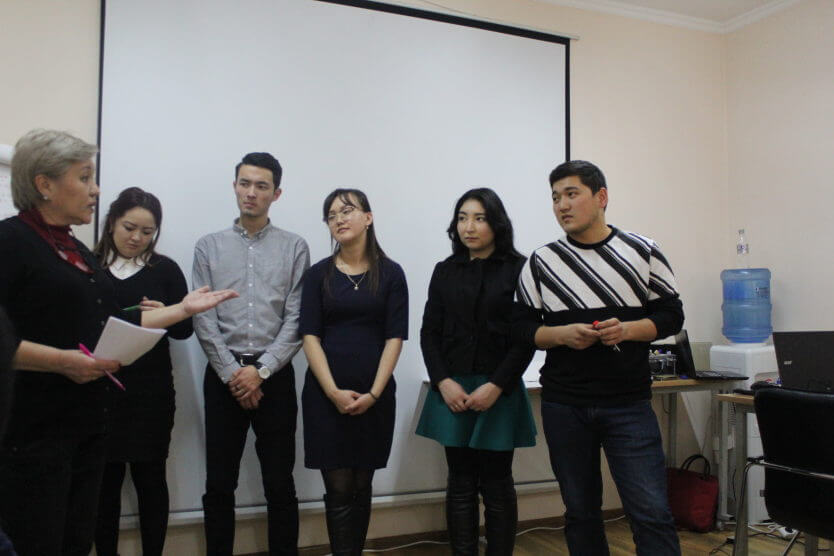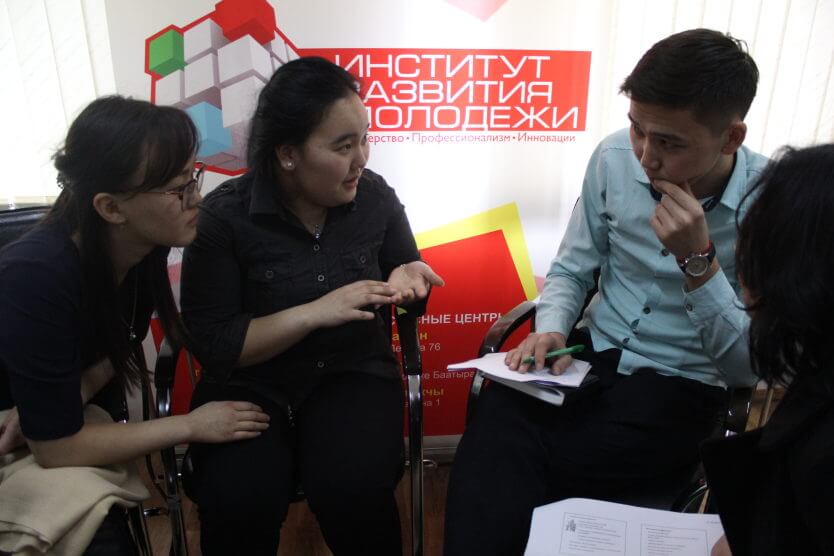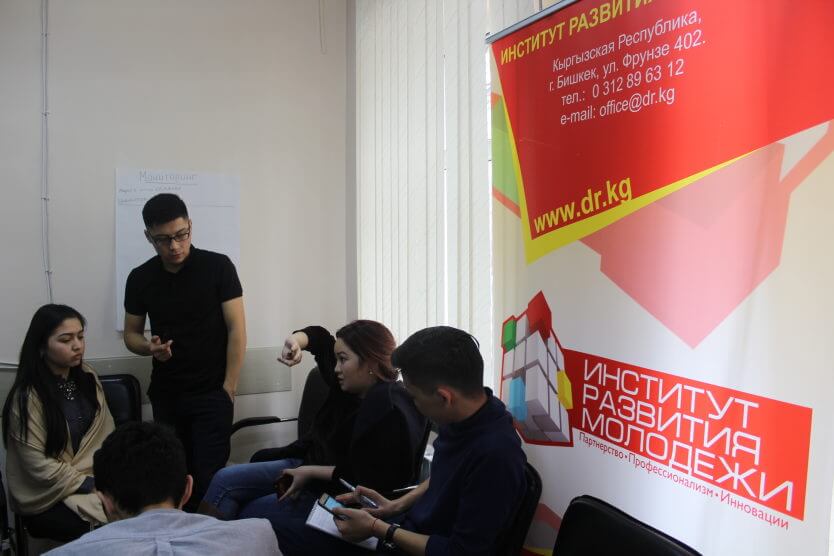 Members of The student Council of KSMA on time educational training.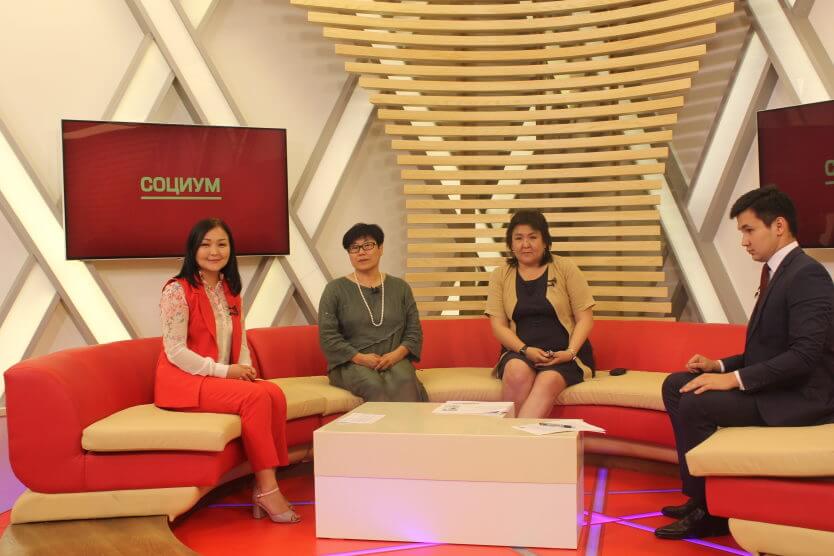 Presentation of the project and its results on the Public State Сhannel KTRK